The listing in Appendix II of the Convention on International Trade in Endangered Species of Wild Fauna and Flora of three species of teatfish and all 17 species of cedars of the genus Cedrela from the Americas enters into force today.
International trade in the these teatfish, and in logs, sawn wood, veneer sheets and plywood of Cedrela trees will be regulated and controlled in accordance with the provisions of CITES Appendix II from now on.
This means that CITES permits and certificates will be required for international movements, testifying to the legality and sustainability of the shipments. In the absence of these papers, shipments should be seized as they are considered illegal trade. Transactions will also be monitored and compiled in Parties' annual trade reports, and recorded in the CITES Trade Database.
These listings enter into force after a 12-month delay in implementation agreed by Parties when they first approved them at the eighteenth meeting of the Conference of the Parties (CoP18) in August 2019.
The delay was meant to allow range States and importers to establish adequate management, identification, monitoring and permitting procedures, as both amendments brought significant implementation challenges that might not have been met in the 90-day period after which a listing normally becomes legally binding.
The following teatfish are now listed in Appendix II:
Holothuria nobilis, commonly known as the black teatfish.
Holothuria whitmaei, another species of black teatfish.
Holothuria fuscogilva, commonly known as the white teatfish or white teeth.
The amendment on cedars primarily targeted Cedrela odorata but also called for the inclusion of the 16 other species of that genus because of their similarities, with an annotation to ensure the Convention's controls focus on the main commodities in international trade for these trees.
Cedars and teatfish both sustain major industries and are the basis for the livelihoods of communities in remote areas with few alternatives for economic activity. It was, therefore, agreed by the Parties that regulations should be put in place to ensure the survival of these species in the wild.
Regulating the lucrative sea cucumber trade
Teatfish, or sea cucumbers, inhabit low-depth coastal areas in coral reefs and seagrasses across the Indo-Pacific region. They are some of the most economically valuable members of the nearly 60 species of sea cucumber that can be processed into edible beche-de-mer, a culinary delicacy in various Indo-Pacific and Southeast Asian cultures. The species are also considered to have medicinal values.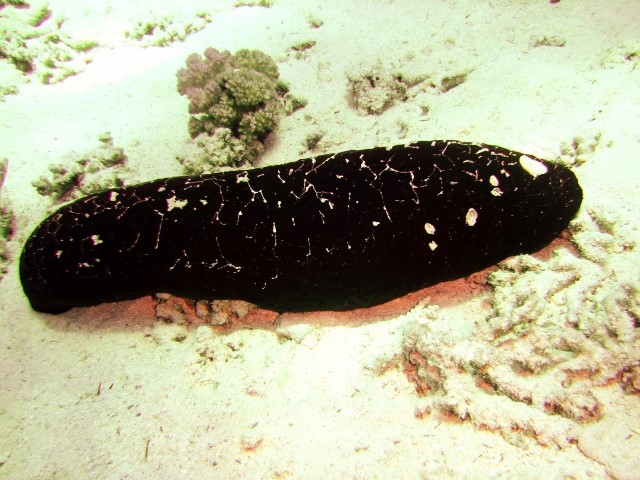 Holothuria nobilis (© Fernando Herranz Martín / GPL)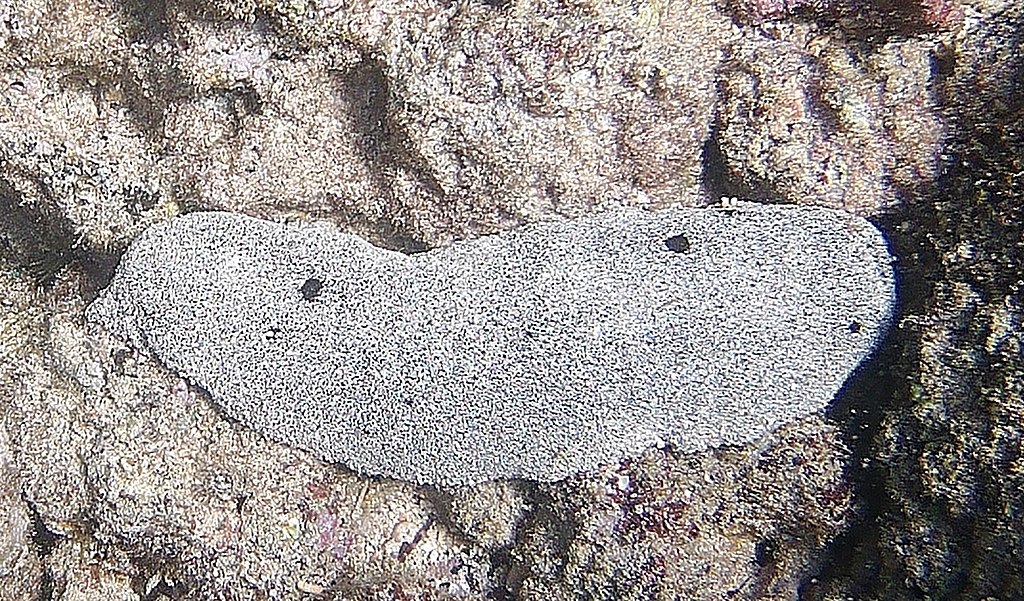 Holothuria whitmaei (© Don Loarie / CC BY)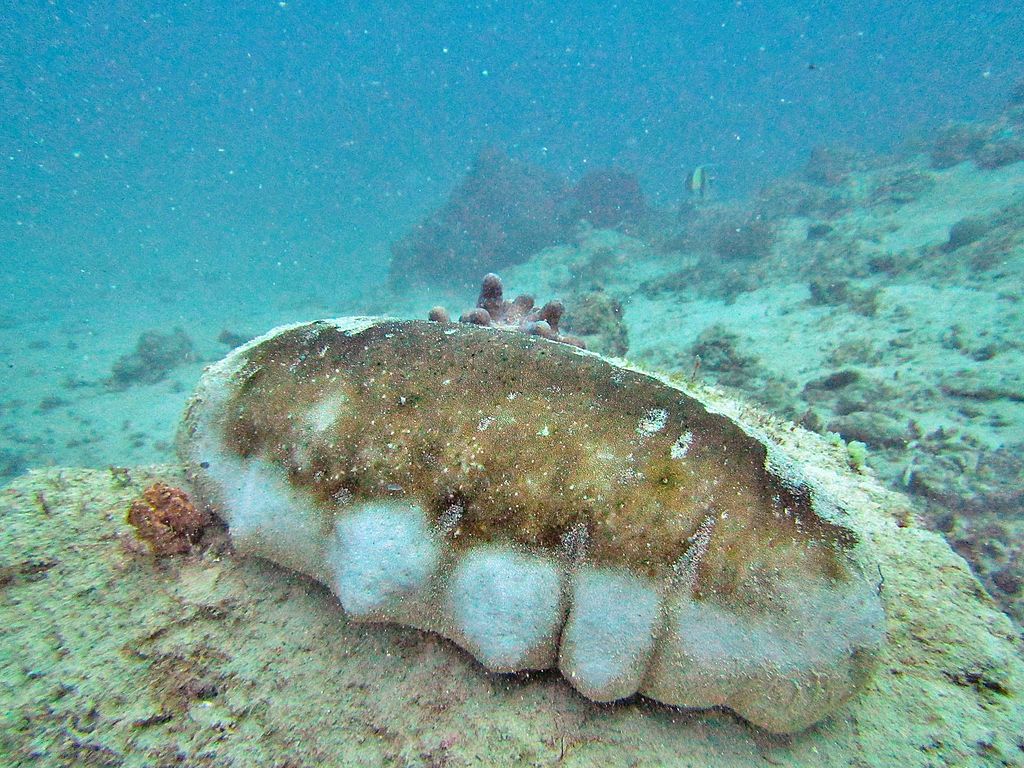 Holothuria fuscogilva (© Frédéric Ducarme / CC BY-SA)
This drives a high demand for teatfish, which can fetch high prices for fishers in range States as well as intermediaries and exporters in retail markets, particularly in Southeast Asia. These sea cucumbers are the pillar of a significant fisheries industry that is thought to contribute to the livelihoods of three million small-scale fishers.
A 2013 evaluation by IUCN pointed to a 40 to 60% decline in teatfish populations throughout their range. CITES Parties at CoP18 agreed that commercial overexploitation of the three species could thus be understood as a direct threat to their long-term survival, justifying their inclusion in Appendix II.
The proposal to include these species in Appendix II was brought forward by the European Union, Kenya, Senegal, Seychelles and the United States of America. It was accepted by a two-thirds majority vote by secret ballot, as per Article XV of the Convention. Japan has entered a reservation for Holothuria fuscogilva.
The CITES Secretariat is currently finalizing a study that will serve as the basis for a toolkit that Parties may use to ensure the implementation of the new rules that affect the trade in these species of teatfish. These efforts are being supported by funding from the European Union.
Conserving cedars of the Americas
Species of the Cedrela genus can be found in both lowlands and at higher altitudes in a range that stretches across the Americas, from Mexico to Argentina. Cedrela odorata is the member of the genus with the widest distribution.
Cedar wood is one of the most commercially valuable timber products, greatly sought after for its quality. Records show that the wood from C. odorata has been one of the most consistently used timber species in Latin American and global markets.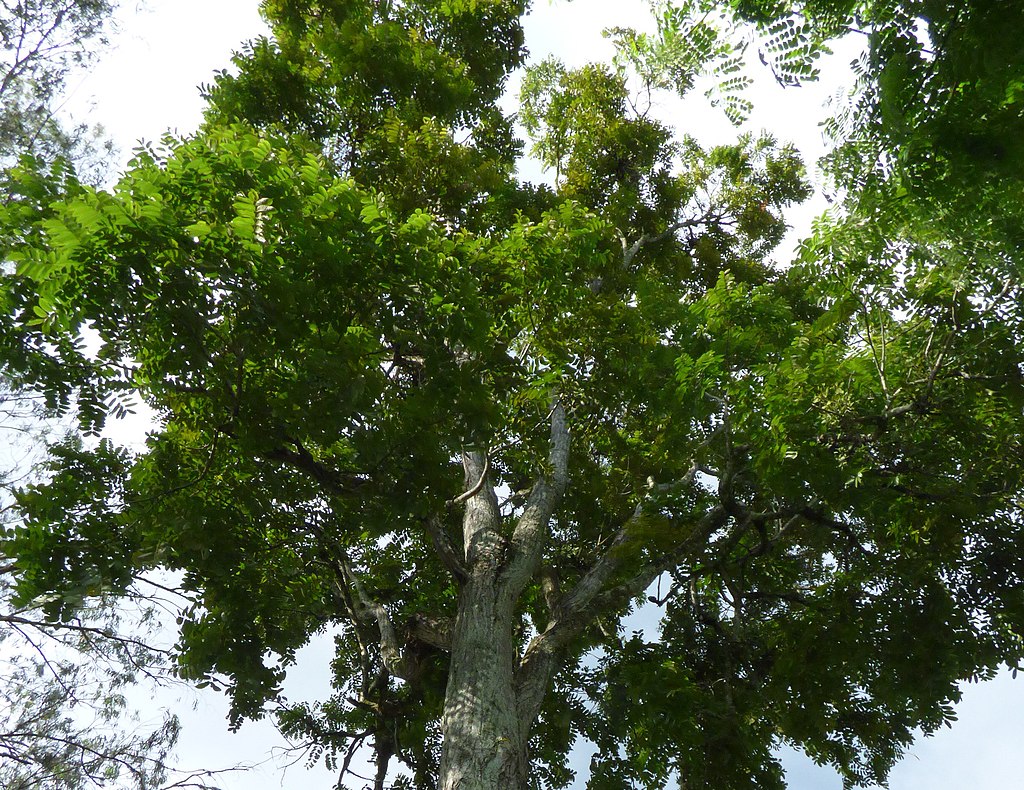 Cedrela odorata (© Alejandro  Bayer Tamayo / CC BY-SA)
Selective overharvesting of C. odorata, targeting the tallest and healthiest trees, has been shown to reduce populations across their range, as well as the species' genetic diversity. Following a proposal put forward by Ecuador, Parties agreed that commercial overexploitation could endanger the species' survival.
This justified the genus' inclusion in Appendix II and the introduction of controls on international trade in Cedrela logs, sawn wood, veneer sheets and plywood, as per Annotation number 6 of the CITES Appendices. This listing comes with an additional precision that limits its scope to trade of specimens of cedars throughout its natural range of occurrence from Mexico to Argentina (the Neotropics).
Moreover, given the similarities between C. odorata and other Cedrela species, and the lack of identification materials, Parties agreed that all trees of the genus should be included in Appendix II, as per the rules laid out in Resolution Conf.9.24 (Rev.CoP17) Annex 2(b), paragraph A.