2021 World Elephant Day: From Conflict to Coexistence - Remarks of CITES S-G I. Higuero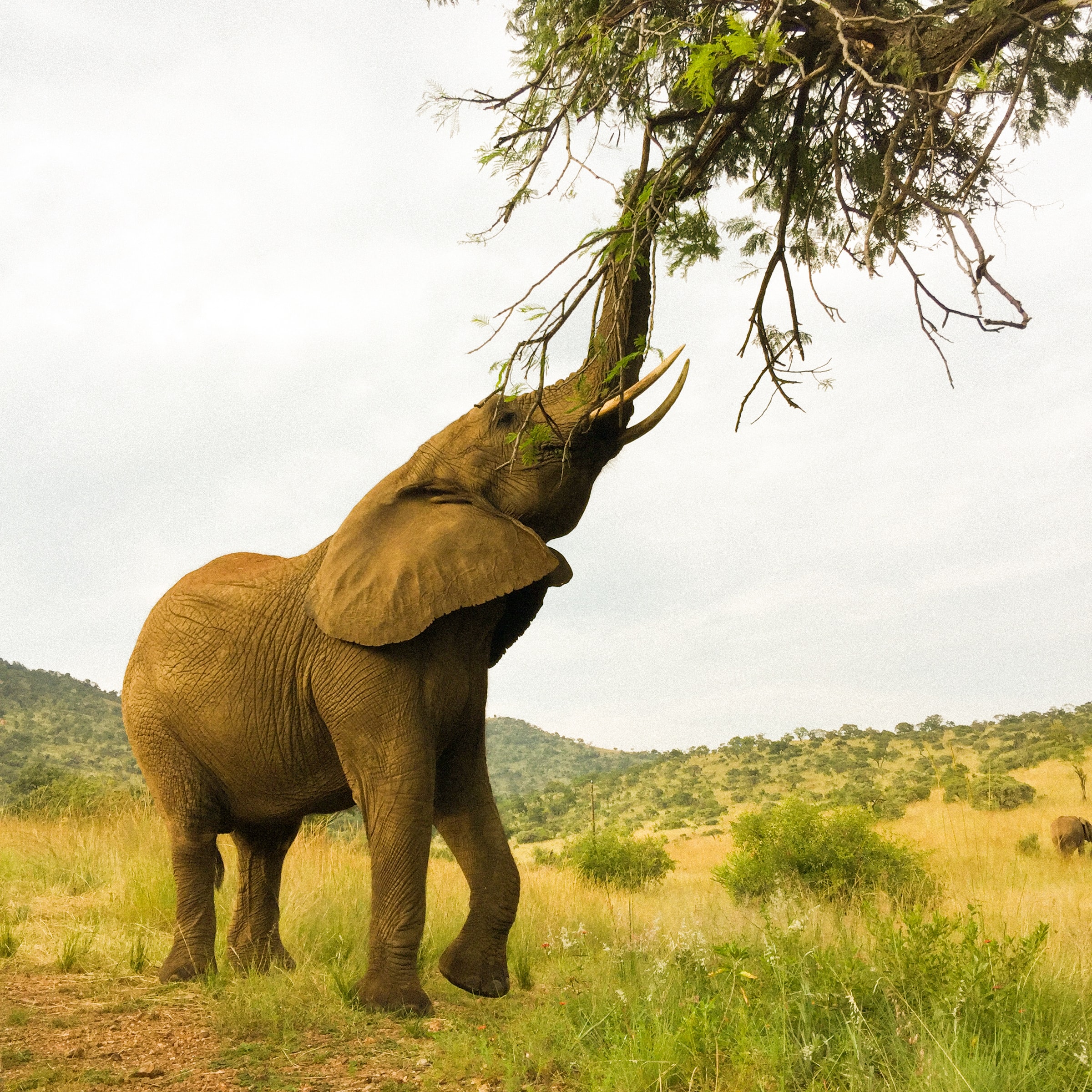 Happy World Elephant Day!
For those of you who are hearing for the first time about the Convention on International Trade in Endangered Species of Wild Fauna and Flora a - or CITES - , it is a legally binding, multilateral agreement that sets rules for international trade in wildlife.
The Convention regulates international trade in more than 38,000 species of wild animals and plants, including their parts and derivatives. Its purpose is to ensure that this trade is legal, sustainable, and traceable.
Over time, CITES has evolved in order to address the challenges of wildlife trafficking and wildlife crime. Wildlife trafficking affects not only iconic animal species like elephants, but over 7,000 species of wild animals and plants.
Effective implementation and enforcement of the regulatory measures established by CITES supports conservation, sustainable use, livelihoods and development. It also plays an important role in preventing and addressing wildlife crime.
On this World Elephant Day, I wish to highlight that CITES Parties are fully committed to elephant conservation and combating the illegal trade in elephant ivory as evidenced by the numerous elephant related decisions and resolutions that they have agreed on in the last decades.
One of the results of the work of the CITES Parties on elephants was the establishment of the Monitoring the Illegal Killing of Elephants programme – known as MIKE.
The overall aim of MIKE is to provide information for elephant range States and all relevant CITES Parties to make appropriate management and enforcement decisions, and to build institutional capacity within range States for the long-term management of their elephant populations.
MIKE aims to help range States in Africa and Asia to improve their ability to monitor elephant populations, detect changes in levels of illegal killing, and use this information to provide more effective law enforcement and strengthen any regulatory measures required to support such enforcement.
In many elephant range States, the livelihoods and socio-economic development of communities in both rural and urban areas depends heavily on their wildlife resources, thus the loss of wildlife directly or indirectly affects the livelihoods of local people. Additionally, illegal trade in natural resources within these range States deprives them of revenues, hindering economic growth.
Illegal trade depletes our most valuable ecosystems. It endangers species, undermining livelihoods and hindering development, and it exposes us all to public health risks.
Tackling wildlife trafficking is a complex challenge because of the wide range of motivations behind the demand for illegal wildlife and their products. These can be sought after for medicinal or fashion purposes, as pets, status symbols or as investments. Therefore, it will require a holistic approach to end wildlife trafficking and wildlife crime. This means making efforts to enforce the law, punish the criminals involved in wildlife trafficking, but also to reduce demand for illegally-sourced wildlife and provide incentives to rural communities to conserve and sustainably use wildlife. Demand reduction efforts should be well-targeted and aim to achieve behavioural change.
CITES Parties agree strongly with this approach. At CITES CoP17 in 2016, the 183 Parties to CITES adopted their first, ground-breaking Resolution on demand reduction. This Resolution called for government-led, well targeted, species-specific, and country-specific strategies to tackle demand for illegally sourced wildlife.
Three years later, Parties at CoP18 further agreed to develop a Guidance for demand reduction strategies. The development of the Guidance is well under way. The Guidance will provide practical advice on market research to establish evidence-based standard methodologies to understand the drivers and dynamics of demand, and the development of specific messaging for targeted audiences to effectively bring about behavioural change.
As we mark World Elephant Day, it is my hope that those participating in today's webinar will help CITES  in stressing the urgent need to support range States by investing in their anti-poaching efforts and reducing demand for illegally sourced wildlife products in consumer countries.
Thank you.
--
Watch the recording of Secretary-General Higuero's message by clicking on this link.
Watch the full recording of the webinar "2021 World Elephant Day: From Conflict to Coexistence" by clicking on this link.