The objective of eCITES is to improve the implementation of the Convention by using modern Information and Communication Technologies to simplify compliant trade and to combat illegal trade. 
Electronic CITES permits together with simplified and automated trade procedures help government agencies to better target their inspections and identify those actors that break the law. CITES Management Authorities will be able save time and resources for checking and issuing permits, dedicate time for other important tasks in implementing the Convention and provide better services to traders. Parties will benefit from faster and more robust reporting and better data to decide on non-detriment findings. See
more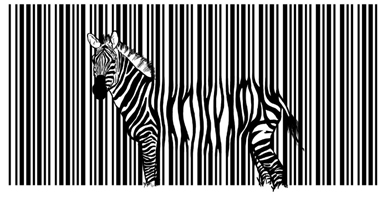 Current work
UNCTAD eCITES BaseSolution Website now online
Documents Update: 
National eCITES: current status
The designations employed and the presentation of the material on this map do not imply the expression of any opinion whatsoever on the part of the CITES Secretariat, UNEP or the United Nations concerning the legal status of any country, territory, city or area or of its authorities, or concerning the delimitation of its frontiers or boundaries.
**Last updated on 16.06.2021. Based on oral communication by the CITES Secretariat; please contact info [at] cites.org for any corrections/updates.**