Venue: Recife, Brazil
Dates: 2-4 December 2013
To assist Latin American and Caribbean countires with implementing the new international trade requirements for shark species, the government of Brazil, with support from the United States, the CITES Secretariat, and several parner organizations hosted the meeting where more than 70 participants representing 28 Latin American and Caribbean countries gathered.
A range of legal, administratve and scientific topics were covered at the workshop regarding the new listings of shark species. Two presentations were given by a CITES Secretariat staff to facilitate the workshop with focus on overview of the requirements for CITES new listings and Legal Acquisition Funding (LAF). At the end of the workshop, participants identified regional needs and priorities for implementing the CITES shark listings, which will help guide future activities leading up the September 2014 effective date.
The meeting brought fisheries and CITES Authorities together in developing practical tools for the various stakeholders associated with the implementiation of the shark listings. CITES Secretariat will work with the Parties and partners to replicate this exercise in other regions in the world based on the lessons learnt from the workshop.
Useful documents and links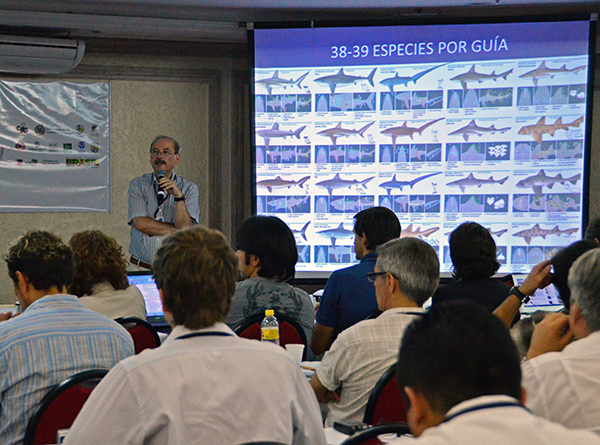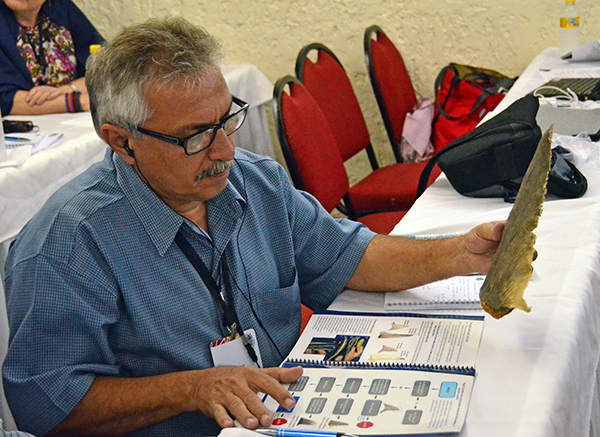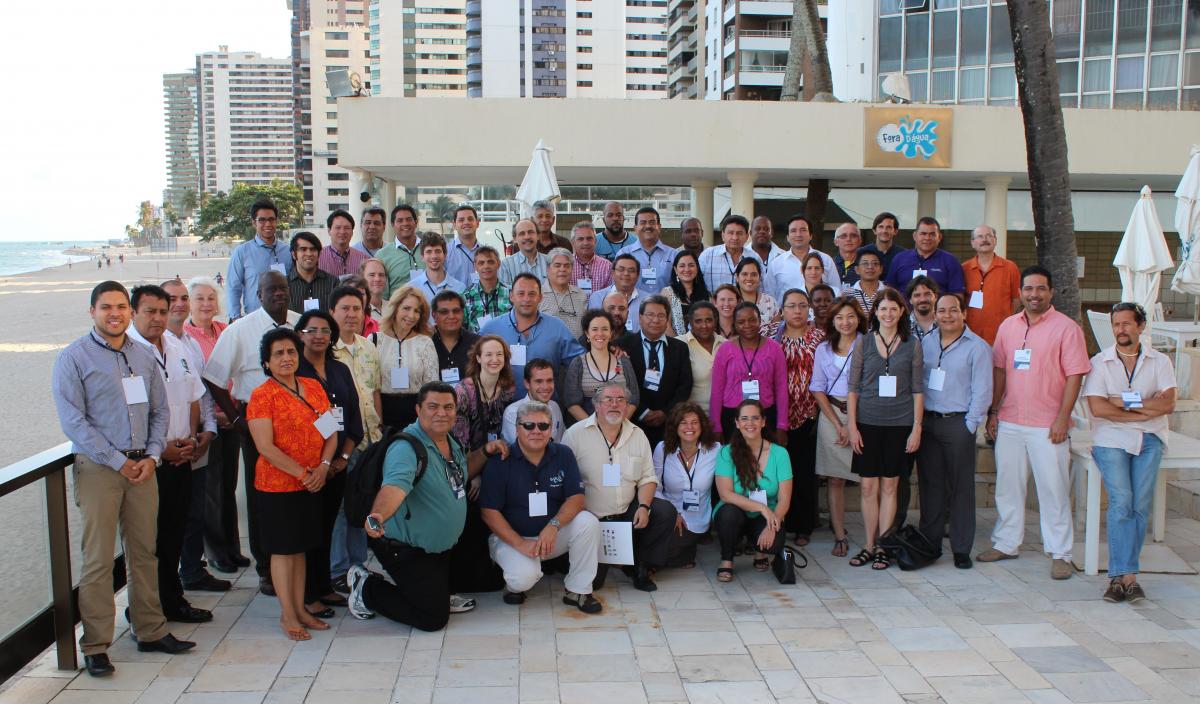 Photo credit : NOAA Fisheries