Largest CITES and livelihoods workshop showcases CITES success stories from all 6 continents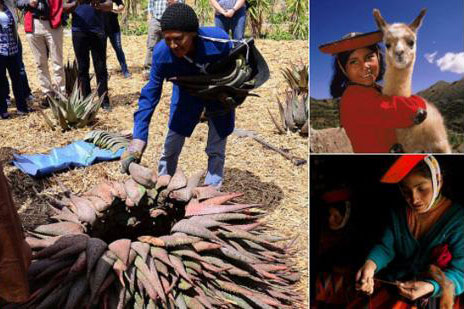 Geneva/Guangzhou, 8 November 2018 – Over 80 representatives from national CITES authorities around the world and experts from United Nations organizations, leading conservation organizations including the United Nations Environment Programme (UNEP), the United Nations Conference on Trade and Development (UNCTAD), the International Union for Conservation of Nature (IUCN), TRAFFIC, the World Wildlife Fund (WWF), and Wildlife Conservation Society (WCS) met in Guangzhou, China from 6-8 November to present evidence that demonstrates the mutual benefits between the legal, well-managed international trade in CITES-listed species and the livelihoods of rural communities that live alongside wildlife. The workshop was convened by the CITES Secretariat and hosted by the CITES Management Authority of China.
The story about how international trade in the fine wool of CITES-listed vicuña from the Andes mountains in South America contributed to the protection and recovery of the species and the livelihoods of rural communities is relatively well known. But there are many more examples on local community involvement in conserving wildlife through sustainable use. The fourth CITES and livelihoods workshop assessed over 30 new case studies from countries in Africa, Asia, Europe, Oceania, North America and South America, including small island developing States such as the Solomon Islands, involving the sustainable use of a wide range of species, from mammals, reptiles, amphibians and fish to corals and medicinal aromatic plants.
"Parties to CITES have long recognized that well-regulated legal trade can benefit both local communities and species. It is very encouraging to see that countries from around the world and leading organizations have gathered together to identify ways to best achieve the twin goals of species conservation and sustainable livelihoods and to use CITES as a conservation and trade management tool", said David Morgan, Officer-in-Charge of the CITES Secretariat.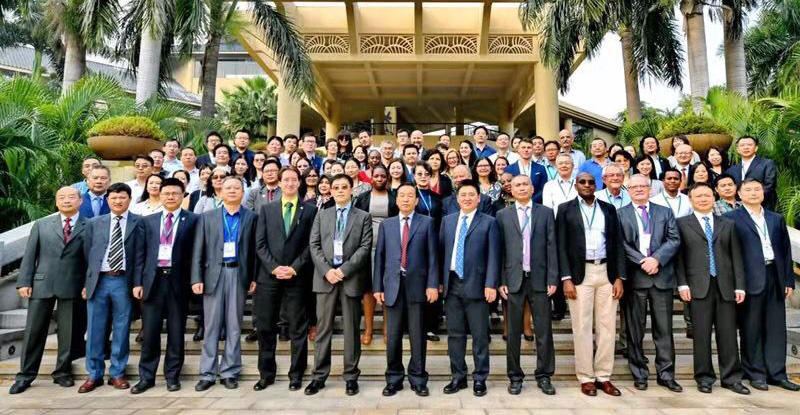 "The new case studies presented at this workshop serve as good examples of a successful nexus between local livelihoods, the sustainable use of wildlife and wildlife conservation. Where local communities benefit from wildlife, it offers a long term self-supporting solution for improving livelihoods, securing land as wildlife habitat, and achieving conservation benefits, including through legal, well-regulated international trade in wildlife", added Morgan.
In reviewing the case studies, the workshop participants discussed best practices, lessons learned and various challenges as well as cross-cutting topics to improve conservation and enhance livelihood benefits in the CITES context. For example, BioTrade, initiated by UNCTAD, allows to develop sustainable supply chains that enhance market access for rural communities. The FairWild standard, presented by IUCN/TRAFFIC, certifies wildlife products from rural communities, inspiring discussions on the role of CITES in certification schemes. Further contributions emphasized benefit-sharing, empowerment of marginalized groups, the role of government support, and the need for better communication strategies to better showcase examples of wildlife use and community benefits.
A strong call for action was voiced with regard to the relevance of traditional and local knowledge for securing local livelihood benefits, in particular where the sustainable use of medicinal plants is concerned.
The workshop concluded with a clear vision for the future. It aims at supporting a robust analysis of the crucial factors that enable these success stories, strengthening the exchange of experiences between countries and across regions, mapping out guidelines to establish, promote and develop successful models for the conservation and sustainable use of CITES-listed species. Results of the workshop will be highlighted at the upcoming World Wildlife Conference, CoP18 in May 2019 in Sri Lanka.
The Government of China provided funding to all sponsored delegates as well as the conference facilities and excellent logistical support.
IUCN provided support in designing the workshop, and was represented by four Species Specialist Groups of the Species Survival Commission. Experts from IUCN also provided invaluable assistance in the development of templates for the new case studies.