The final preparations are under way in Panama City for the 19th World Wildlife Conference - CITES CoP 19.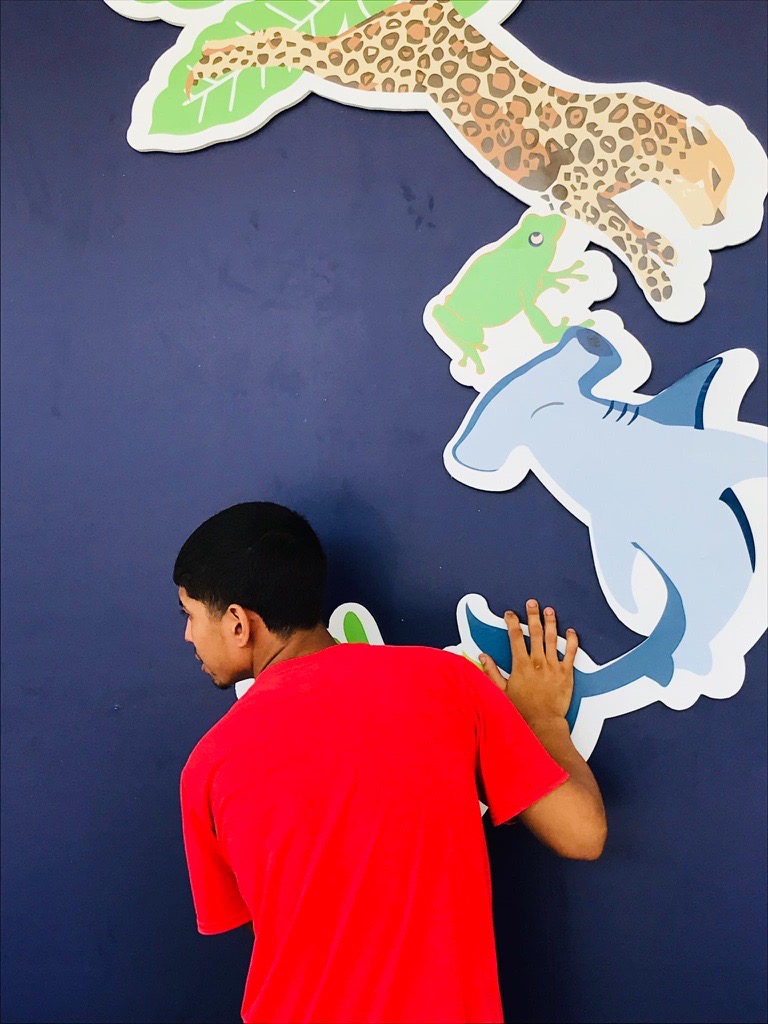 With just 36 hours to go before the meeting starts, the pressure is on to have everything ready for the 2,500 people who will meet to shape the future of conservation for the world's wildlife.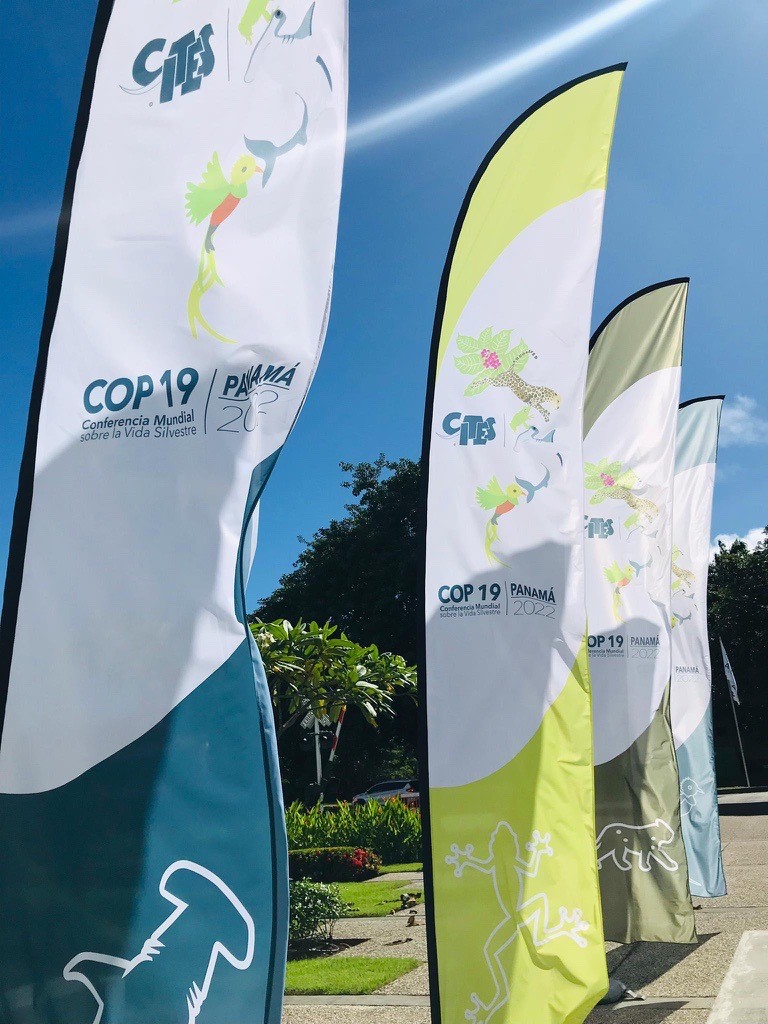 CITES regulates the international trade in wild fauna and flora. It is an international agreement between 183 countries (and also the European Union) and every two to three years it brings together representatives from those countries, to shape future policy and practice.
This year, Panama, offered to host the meeting and on Monday, November 14, CoP 19 will get under way at the Panama Convention Center (PCC). Months of hard work have seen the CITES Secretariat and Panama's Ministry of the Environment liaising daily to try to make sure that everything is in place for these crucial discussions and decisions. Thea Carroll is in charge of the Secretariat's Governing Bodies Unit, "We would like to pay tribute to the Panamanian government for all their hard work to make this meeting possible. We are aware of the burden that hosting a conference of this size and importance places on a country but we, like all our Parties, are also aware of how important it is that it can take place as an in-person meeting. It's an opportunity for people to meet face-to-face to strengthen CITES implementation thereby contributing to the conservation of the planet's biodiversity"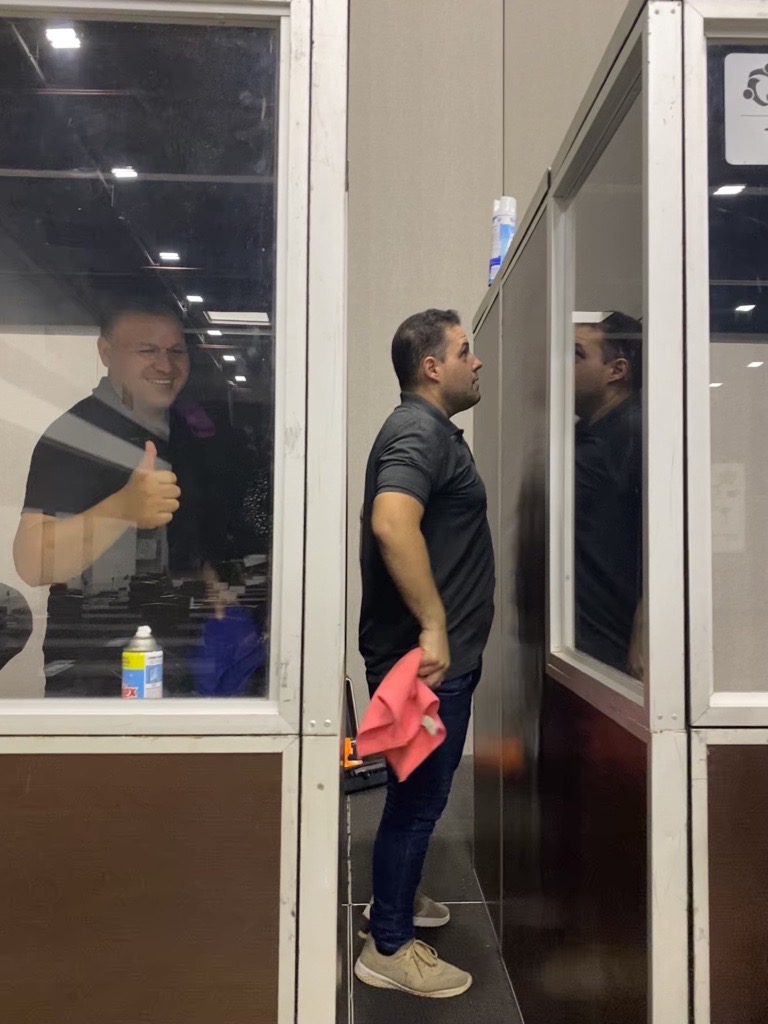 At the PCC, the state-of-the-art conference facility is being transformed into rooms, specially tailored to this CoP 19 meeting. An army of workers is still putting the finishing touches to those rooms. All seem to be aware of the significance of the meeting – Carlos is one of the team of fitters, "I'm very proud. This is important for my country. Look at all the wildlife they're talking about: sharks, the jaguar, turtles but this is not just about Panama, it's for all the countries of the world."
Simply making sure that 2,500 people are able, in safety, to travel to and attend a meeting of this size is enormously complicated. The Secretariat has worked with multiple ministries within the Panamanian government, along with the World Health Organization to ensure that both before and during the meeting, the most stringent safety standards are kept to.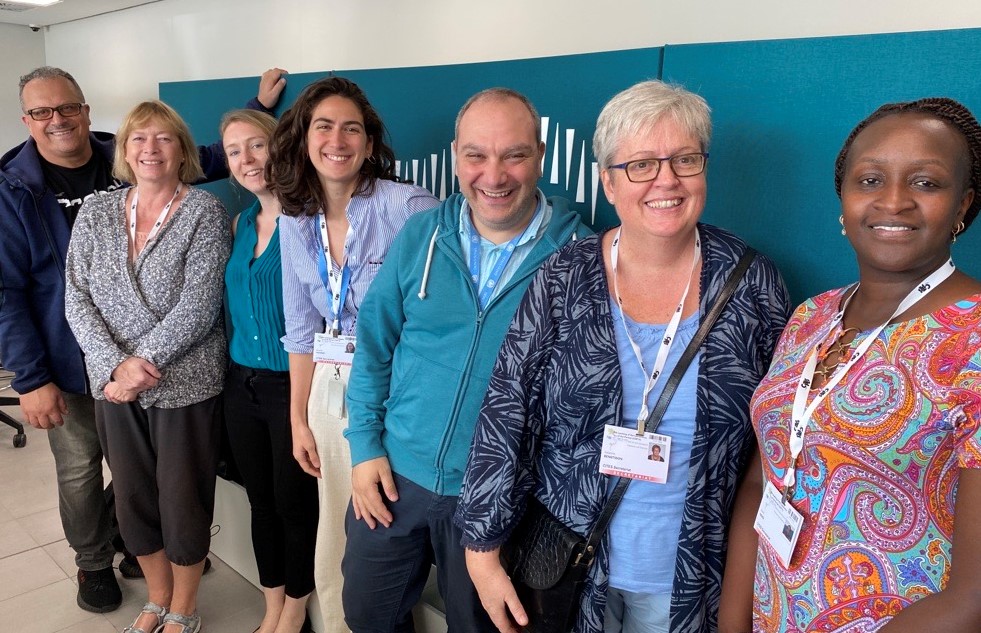 And if you're attending the CoP, these (on the right) are the first people that you will meet when you arrive to collect your security pass – that gets you into the PCC. Fabrizio Trezza, from the CITES Secretariat is in charge of the local and international staff who are handling the process. "Our priority is to make sure that 2,500 people are checked and given their passes as quickly as possible to allow them to get into the PCC and on with their work."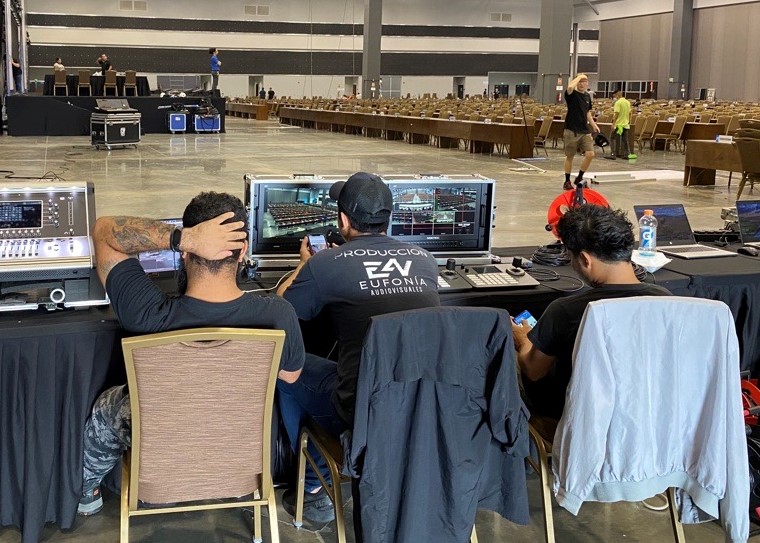 Ultimately, the success of the CoP will come down to the Parties to CITES doing what they have done for the past fifty years; working together to produce the decisions that allow for the effective conservation of our endangered wildlife. For CITES's Secretary-General, Ivonne Higuero, this CoP has a special significance as it takes place in her home country. "Panama reminds me of what we are working for, the richness of its biodiversity is what we need to conserve on a global scale. It's about the  sustainability of all our endangered species. In conserving them, we safeguard our own well-being. I know the Parties will have that uppermost in their minds over these crucial two weeks."