For use of the media only;
not an official document.
PRESS RELEASE
Panama to host 19th meeting of the Conference of the Parties to CITES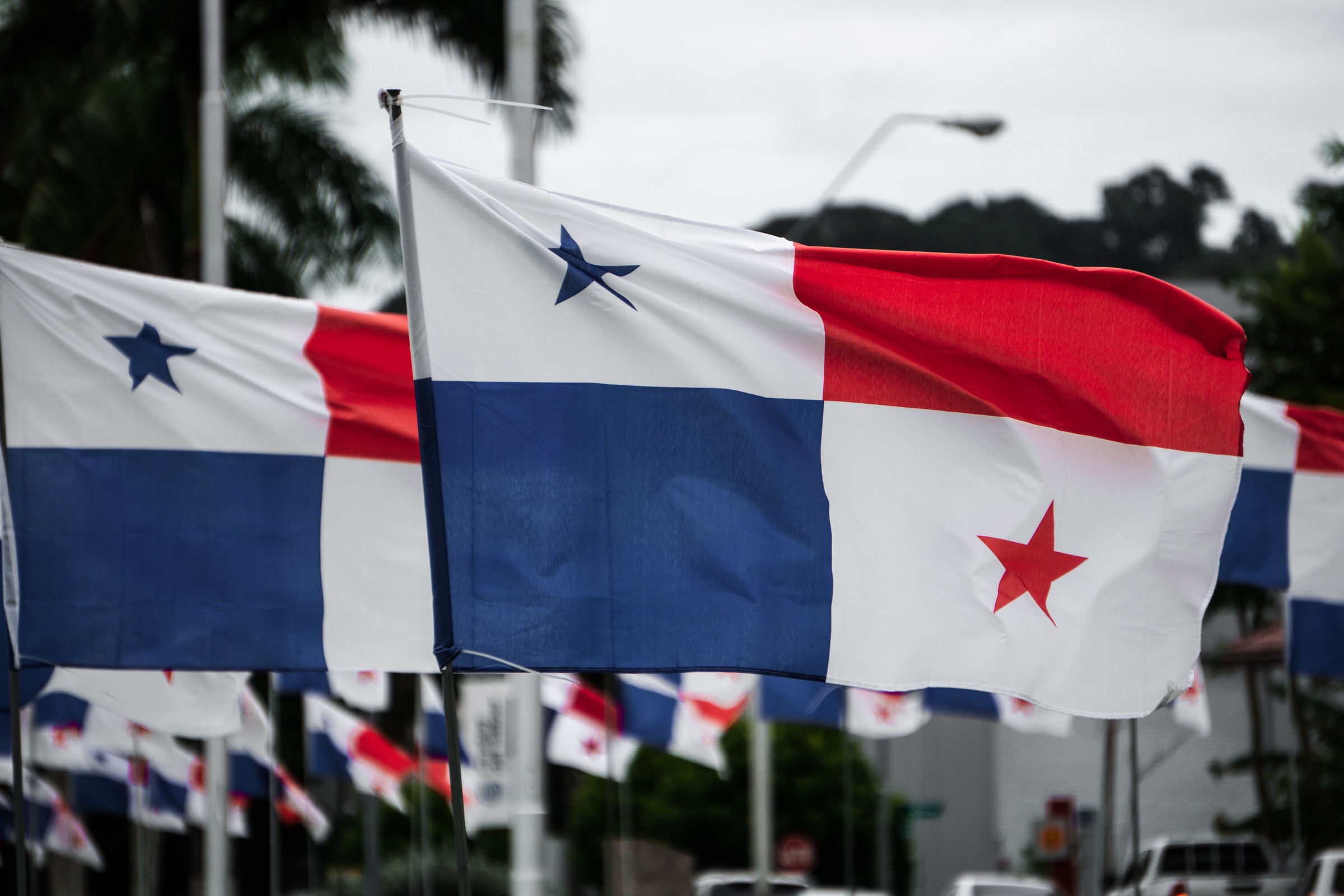 Geneva, 16 July 2021 – The government of Panama has offered to host the 19th Meeting of the Conference of the Parties to CITES (CoP 19) in Panama City in November 2022.
Put forth by Panama's Ministry for the Environment, the country's CITES Management Authority, the offer comes after the Government of Costa Rica withdrew their original proposal to host the gathering due to the economic impact of the COVID-19 pandemic.
The proposal was discussed and welcomed warmly by Parties at an informal meeting of the CITES Standing Committee, which took place on 16 July. The Secretariat will now finalize the precise dates and venue with the Panamanian authorities. 
CITES Secretary-General Ivonne Higuero said: "We are extremely grateful to the government of Panama for their offer to host the 19th Meeting of the Conference of the Parties. We thank them for their support to this essential gathering for the updating and reinforcement of the Convention. Given the difficulties we are experiencing because of the pandemic, this is optimistic news for global environmental governance. CITES is an important part of this, as is the smooth organization of the Meeting of the Conference of the Parties. The Secretariat will do its utmost to support Parties in their preparations for the meeting, which is central to the fulfillment of their mandates of ensuring the conservation and sustainable use of listed species of wild fauna and flora."
The Parties to CITES are collectively referred to as the Conference of the Parties. Every two to three years, the Conference of the Parties meets to review the implementation of the Convention. These meetings are often referred to as a 'CoP'.
A 'CoP' meeting is the most important meeting in the context of CITES, as Parties take on a significant body of tasks, including the following:
Reviewing progress in the conservation of species included in the Appendices;
Debating proposals to amend the lists of species in Appendices I and II;
Discussing documents and reports from Parties, the Standing Committee, the Animals Committee, the Plants Committee, or the Secretariat;
Recommending measures to improve the effectiveness of the Convention, including the drafting and adoption of Resolutions and Decisions to be implemented by all Parties, the Standing Committee, the Scientific Committees and the Secretariat;
Meetings of the Conference of the Parties are attended not only by CITES Parties but also by observers, including representatives of multilateral and non-governmental organizations involved in conservation or trade.
'CoP 19' will mark the 19th time that Parties have gathered since the Convention entered into force in 1975.