International Day of the World's Indigenous Peoples: Message from CITES Secretary-General, Ivonne Higuero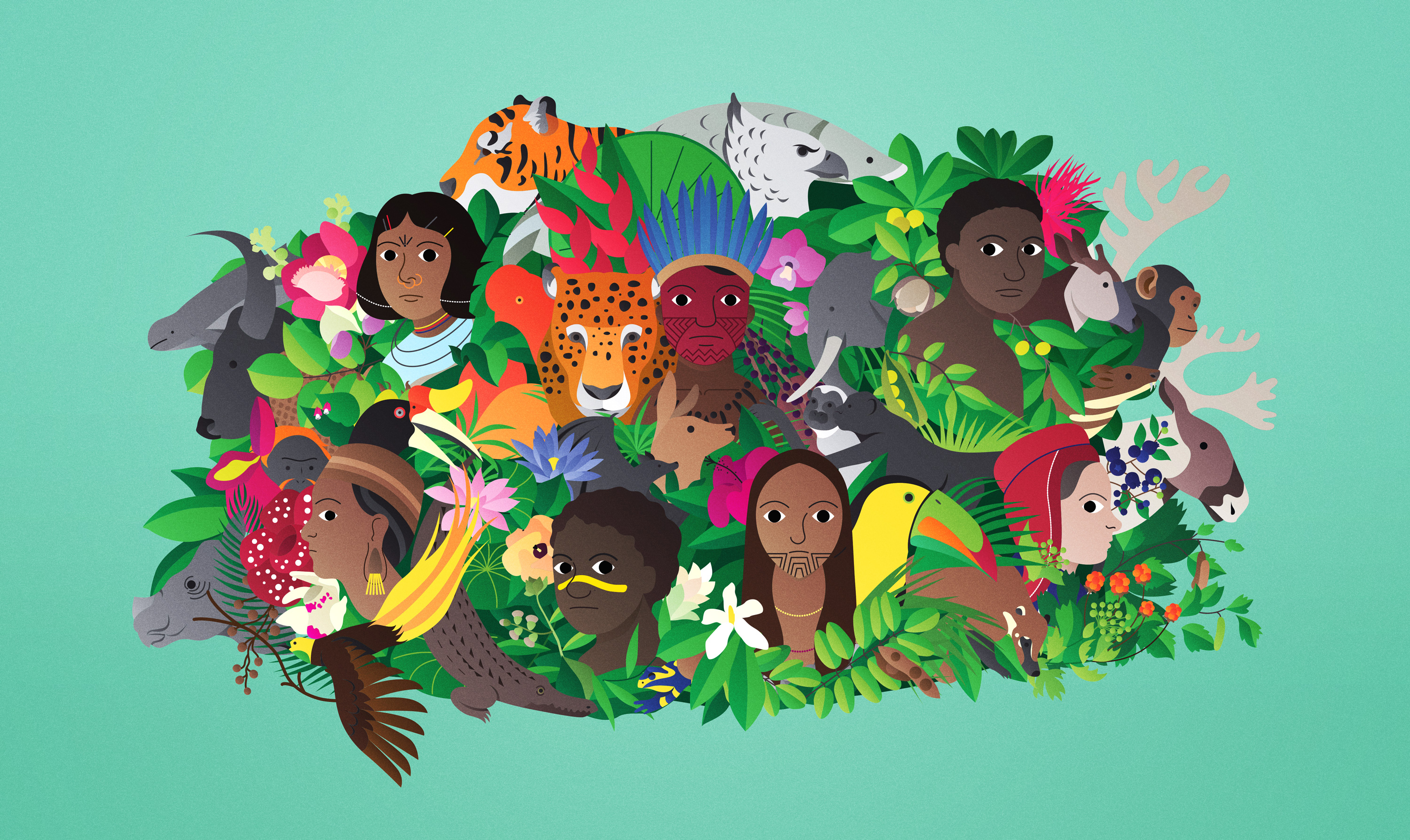 Indigenous peoples and local communities are among the most active groups engaged in conserving and caring for much of our planet's wildlife and ecosystems.
Members of these groups rely on these spaces to meet their basic needs, from food, to shelter, to fuel and medicines. Over their long histories, many Indigenous groups have lived in good harmony with their environments.
For many of them, these spaces and the wildlife they harbor have, in turn, become a central part of their social and cultural identities. Indigenous Peoples and Local Communities thus have centuries of experience achieving sustainability in their use of nature around the globe.
Historically, they have been dedicated custodians of their lands. Just under a third of the world's surface is managed by Indigenous Peoples, which includes some of the most well-conserved forests on the planet. Globally, 470 million members of Indigenous Peoples and Local Communities manage lands that hold over 80% of our planet's biodiversity.
Today, the combined effects of climate change, biodiversity loss and the impacts of the pandemic, threaten to upend the lives of Indigenous groups who rely on nature. It is our duty to ensure these communities can continue to thrive on their lands.
It also falls upon us to make sure that their voices are heard by the decision makers involved in global environmental governance. Indeed, as we seek to restore our planet and transform our relationship with nature, the concerns and experiences of Indigenous Peoples and local communities must be central to our efforts.
We must amplify their voices and heed their advice so that we may learn from the unparalleled experiences such groups have in the pursuit of sustainable living.
On this International Day of the World's Indigenous Peoples, I invite you to listen to the guardians of nature and support them, so that their wisdom can inspire all efforts to tackle the multiple planetary crises we face.
--
Watch the recording of Secretary-General Higuero's message by clicking on this link.