Hard work begins after more shark species are listed under CITES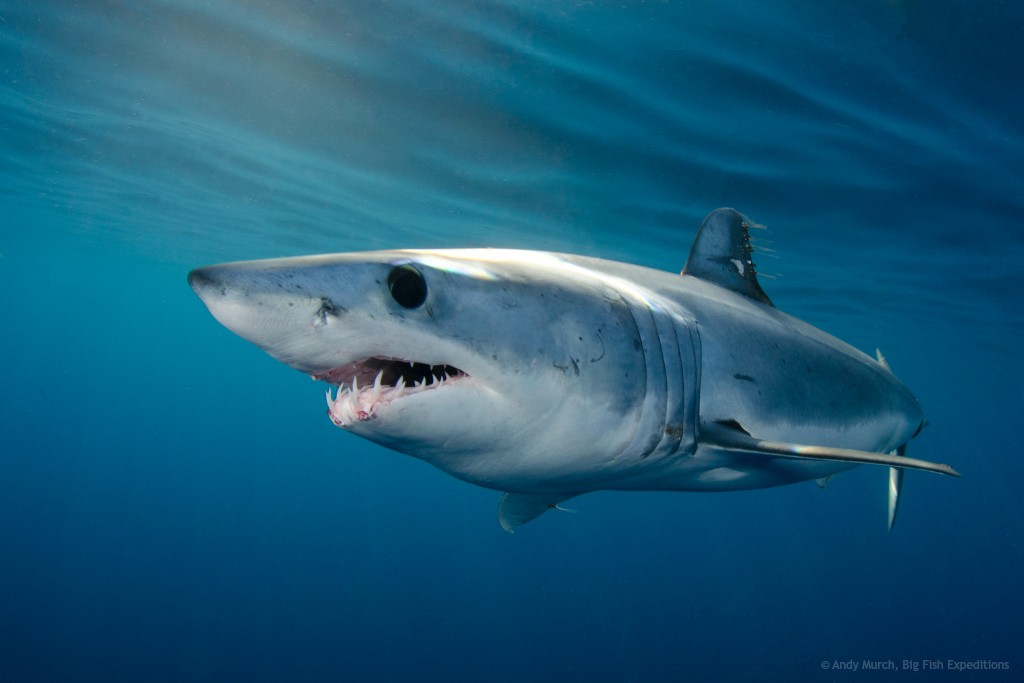 Geneva, 29 August 2019 - The three proposals to include 18 additional species of sharks and rays on Appendix II of CITES have now been officially adopted at CITES CoP18. Put forward by a record number of Parties, the proposals gained overwhelming support at CoP18, thereby bringing in a new set of commercially valuable and internationally traded marine species to the CITES Appendices.
However, as many delegations remarked during the discussions, while the listing proposals have attracted a great deal of attention and debate, once a new species is put under the CITES trade regulatory regime, the hard work of ensuring effective implementation begins.
The good news is that, over the past few years, CITES Parties and other stakeholders have invested significant resources and effort in supporting the implementation of CITES rules for marine species. This reflects the significant expansion of the long-standing role of CITES in regulating and monitoring international trade in marine species.
These ongoing efforts aim to ensure that CITES, the world's wildlife trade regulating treaty, can deliver the best possible conservation outcomes when a species is included under its trade control regime.  It is only when looking at these tasks – in comparison to the debate on the listing proposals – that one realizes how deeply the Convention is delving into the marine realm.
Drawing on five years of experience from two consecutive EU-funded projects that support Parties in implementing shark listings, and the review of implementation progress by the Animals and Standing Committees, the amendments proposed to the existing trade-regulation mechanism for sharks enshrine tried and tested approaches in the Convention's work on sharks. Strong priority has been given to cooperation with regional fisheries management bodies, where they exist, and to long-term priorities such as improving data collection to support sustainable management. The short-term work programme strives to answer critical questions such as those relating to the management and monitoring of stockpiles of shark products and derivatives and to investments in addressing potential data gaps in the CITES trade database.
At CoP18, countries such as the Maldives, Monaco, Sri Lanka and the United States of America shared a comprehensive roadmap describing lessons learned and next steps to ensure that the Appendix II listing of seahorses delivers the best possible outcomes for conservation.
The queen conch is another commercially valuable and highly exploited marine species. It has been listed on CITES Appendix II since 1992 and has undergone two phases of Review of Significant Trade in the mid-nineties and again in 2003-2005. Significant progress has been made in the implementation of the Convention for this species. A Regional Conch Fisheries Management and Conservation Plan has been put in place in close collaboration with the Caribbean Fisheries Management Council (CFMC).
The high level of collaboration across a range of sectors and stakeholders to ensure effective implementation was also evident in discussions on the agenda item on eels. This led to a comprehensive set of decisions to continue to progress work on eels under the Convention.
With commitments for implementation support already made during discussions on the floor the CITES Secretariat stands ready to work with Parties and other stakeholders to ensure that CITES delivers the best possible conservation and sustainable use outcomes.