Message of CITES Secretary-General Ivonne Higuero for World Environment Day, 5 June 2021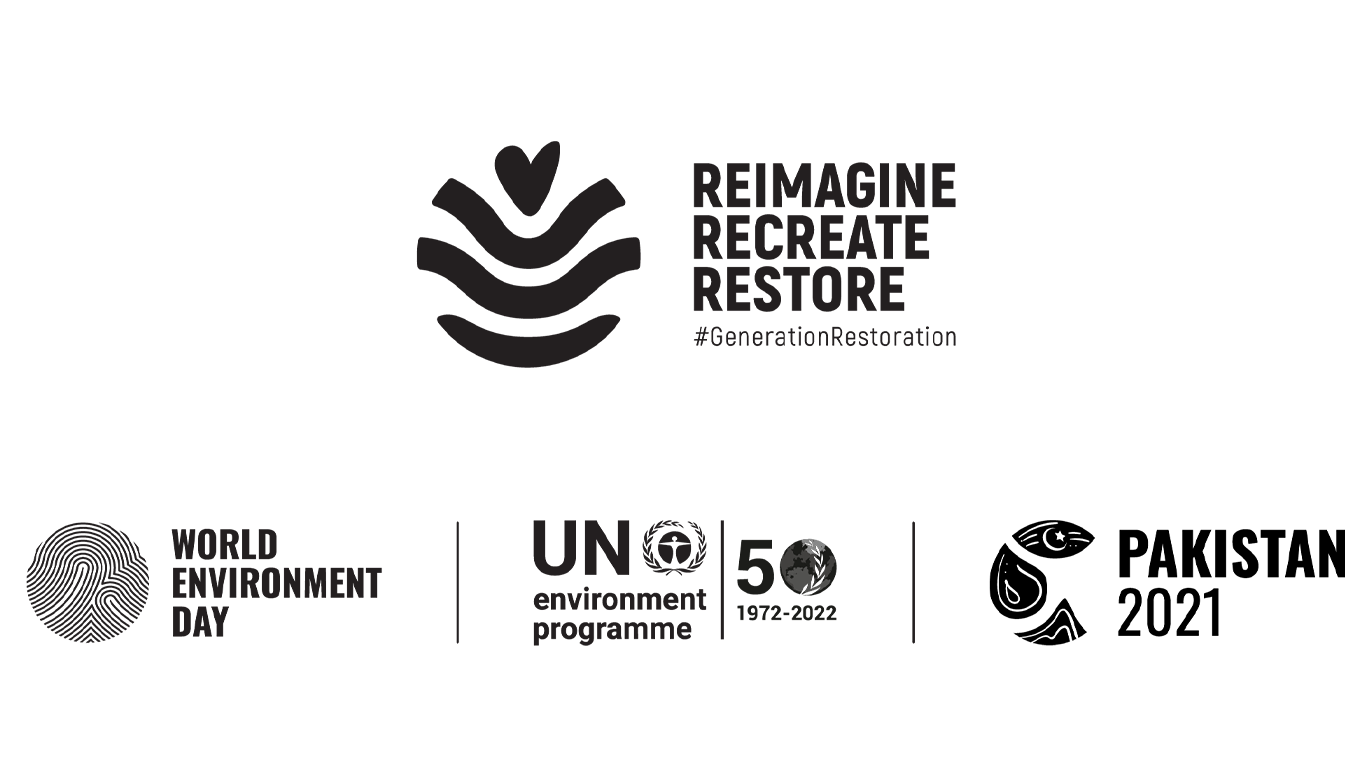 World Environment Day gives us the opportunity to memorialize and honour the services that humans receive from a healthy and plentiful natural world surrounding us. It is a day of celebration, but also deep reflection because all the signs indicate that we need to work on being better caretakers of our natural world.
Through the work of CITES, we witness everyday how we collectively depend on nature, on wild animal and plant species and on the ecosystems that harbour them. Wildlife provides us with shelter, food, medicines, as well as direct and indirect employment to millions of people around the world.
However, the consequences of unsustainable human activities are contributing to pushing entire ecosystems and their inhabitants to the brink. We know now that biodiversity experts estimate that a million species are at risk of going extinct in the coming decades should we not change course.
The entire CITES family is mobilized in support of on-going efforts to tackle the multiple challenges of restoring our relationship with nature. CITES Parties are acting to shield valuable wild species from commercial overexploitation through their commitments to the Convention.
As we set out on the UN Decade for Restoration, the regulatory framework provided by CITES can play a major role by supporting the conservation of wildlife, their habitats, and the broader biological diversity of ecosystems around the world.
However, every one of us needs to play our part in recovering and conserving fragile ecosystems and the wildlife they contain. It is our duty to do we all we can to reverse the damage we have done; to halt biodiversity loss; and to conserve the wild fauna and flora upon which we all depend.
We will always need nature to meet our many human needs. Future generations depend on us to make wise decisions to protect their future on this planet. Shouldn't we take the decision to change our relationship with nature and make sustainability our main objective?
Today, on World Environment Day, I call upon you to join me in these reflections and find the way in which each of us can contribute towards the restoration and recovery of our natural world.
We can reinvent our place on this planet, together, and create a new, better and more harmonious relationship with nature for ourselves and future generations.