The CITES Secretariat is pleased to welcome the Principality of Andorra as the newest Party to the Convention on International Trade in Endangered Species of Wild Fauna and Flora (CITES).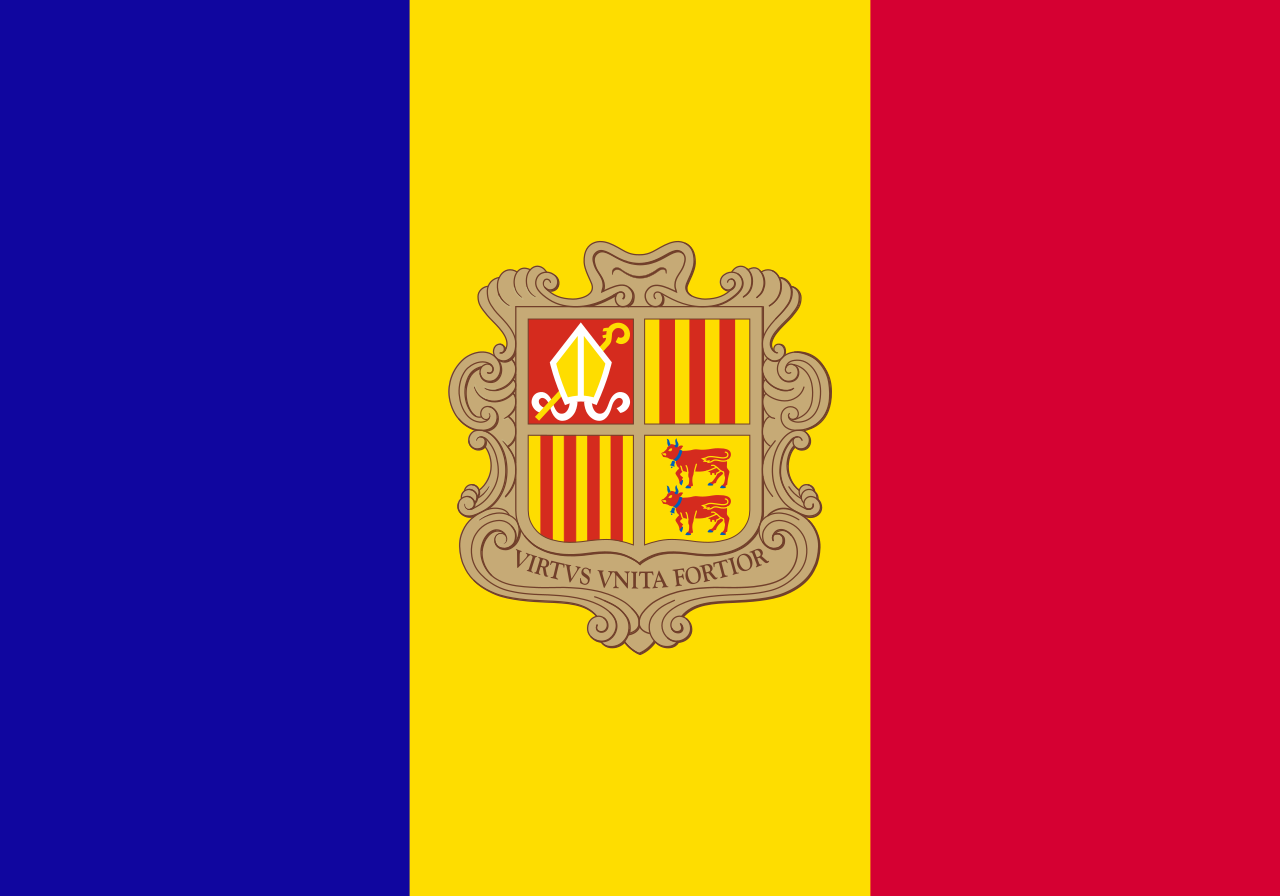 By submitting its instrument of accession to the Depositary Government of Switzerland, Andorran authorities have confirmed their intention to join the Convention and will become a Party with effect from 4 January 2022.
This will bring the total number of Parties to CITES to 184 – 183 States and the European Union -, with the Convention now one step closer to universal adoption by the 193 Member States of the United Nations.
Andorra is a landlocked nation situated in the east of the Pyrenees mountain range, bordered by France to the north and Spain to the south. Its capital is Andorra la Vella.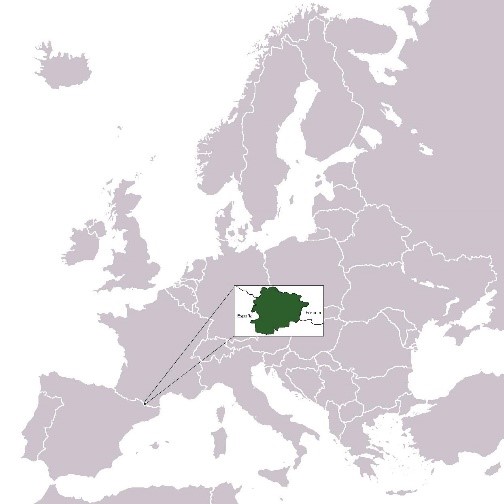 Close to 90% of its 468 km2 area is made up of natural spaces, much of it mountainous with an average elevation of 2,000 meters above sea level.
Andorra is home to some 38 species of animals listed in the CITES Appendices including birds like the Eurasian goshawk (Accipiter gentilis, App. II), mammals like the Eurasian otter (Lutra Lutra, App. I) and insects like the Apollo Butterfly (Parnassius apollo, App. II), together with a variety of plants species, including orchids.
The country is primarily an importer and/or re-exporter of specimens of CITES-listed species, in particular caviar and leather and wood products.